Digital Development
A digital presence isn't just a part of your business anymore, it is your business.
Services
Website Development + Design
An out of date website makes your business look bad and turns users away. With the help of thoughtful design and airtight functionality, we can build you a custom website that not only helps your business grow, but grows with your business, too.
App Development
A purpose-built web or mobile application can help your business run better. We start by understanding the needs of your business then work through functionality and design to create a product that meshes seamlessly with your operations.
Digital Product Development
Modern businesses need modern solutions. If you've ever caught yourself saying "there's gotta be a better way to do this," then we can help you build the solution. The result is a custom digital product that will support your business for years to come.
UX, Testing, and QA
With the help of thorough testing and feedback, our user experience (UX) experts construct websites that accommodate users instead of annoying them. Rigid quality assurance (QA) confirms that the website looks and operates as intended across all devices.
Work
Process
Make it Click
Collaboration is the key to a great digital product. We'll work together so that you'll always feel in control and in the loop.
Start on the Right Foot
The first step is always the most important. The process begins with a discovery meeting, which allows Happy Medium and your business to put our heads together and clarify the goals of the project to make sure we're on the same page before we get started.
Signed, Sealed, Delivered
Your team gets to review and approve our progress through Happy Medium's proprietary Looking Glass software, which provides a fully functional and interactive replica of your website or digital product.
Blast Off
Before we send your product into cyberspace, we conduct thorough user tests and quality assurance to make sure everything is perfect. Now it's time to sit back, relax, and wait for the users to stream in.
Qualifications
Plenty of people can talk the talk, but we've got the qualifications to back it up.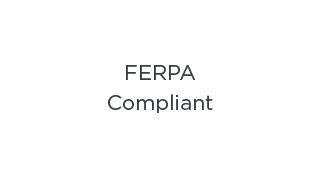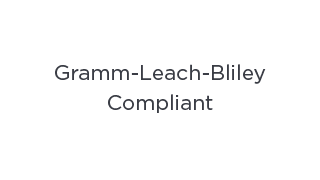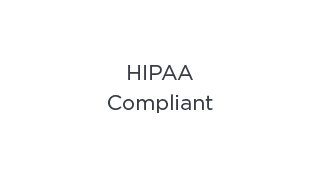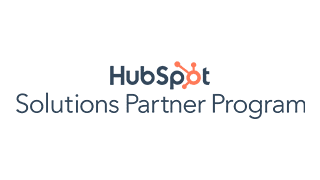 Contact
No Hard Hat Required
We can build something great together. Fill out the form below and we'll get back to you soon to talk about your project.
Next Service
Marketing without strategy is just talking. Our digital experts put structure and goals behind the ideas that move your business forward.