Work / Proliant Health & Biologicals
Creative
Design
Dev
Strategy
UX
Situation
Proliant Biologicals and Entera Health were two sister brands that came together to create a scientific heavyweight in biologicals.
Both brands, however, lacked definition, infrastructure, and the assets required to successfully market their competitive attributes. Additionally, a new website was needed to make room for their combined catalog of products. We worked with Proliant Health & Biologicals (PHB) to rally everyone around a singular new brand and a website that could put it to work.
Brand New Brand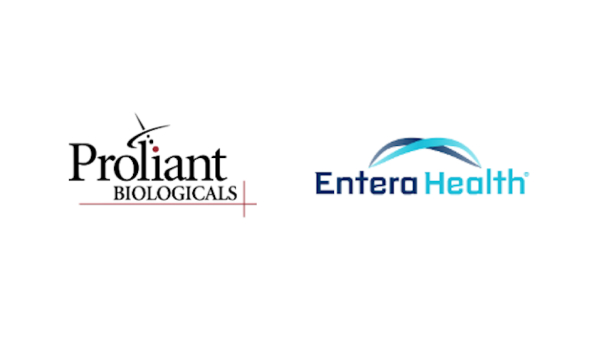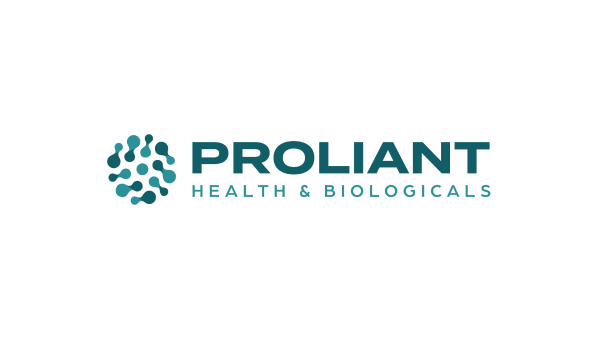 We wanted the new brand to properly communicate the unique advantages of the company. We helped adapt some prior identity work, but also explored the brand through tabletop photographs, spec sheets, content, and illustration. Through this we were able to emphasize the high standard of quality of their product as well as their services.
Unifying a Company
Happy Medium facilitated a workshop where PHB aligned around goals for their brand and website, carved out key audiences, and generated a map of solutions to the challenges they were facing. From this workshop, as well as supplemental research, Happy Medium created a comprehensive roadmap of recommendations that would help them achieve their goals.
Rebuilding a Catalog
One of the biggest challenges of the website was re-organizing the vast collection of products, some of which had only minor differences between them. We worked with PHB's experts to re-categorize their products according to application, rather than composition, ensuring that their different audiences could find what they were looking for.
Emphasizing Partnerships
PHB was known for its ability to partner with other companies to formulate custom solutions, but they hadn't marketed this service at all. We carved out space in the website for them to sell their services and set expectations on the kinds of partnerships they were looking for. We also made sure that their people were front and center on their website, to make sure their audiences valued them for more than just their SKUs.
Luxurious Visuals
To instantly communicate the quality of PHB's products and services we recommended new photo assets. Their products got the luxury treatment, drawing inspiration from high-end beauty and wellness brands. We also made sure to show off the people at PHB using lifestyle photography, giving prospective clients a good idea of who they would be working with.
See It All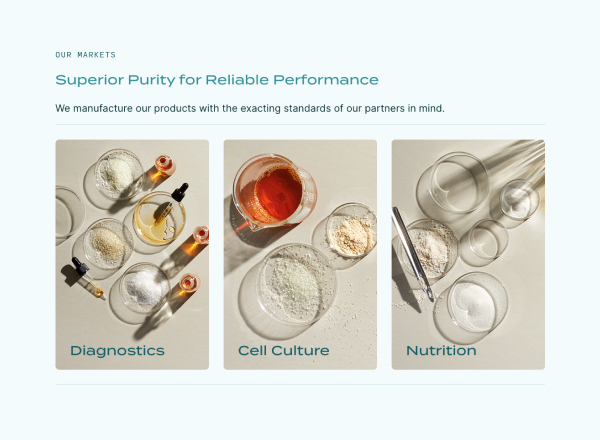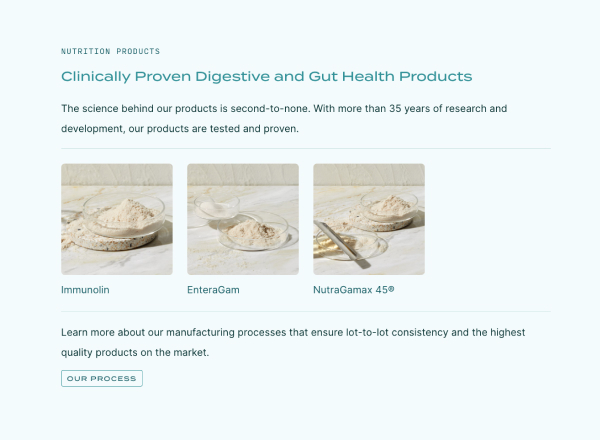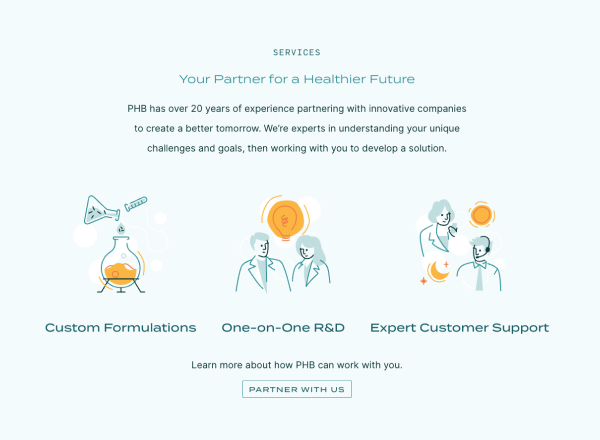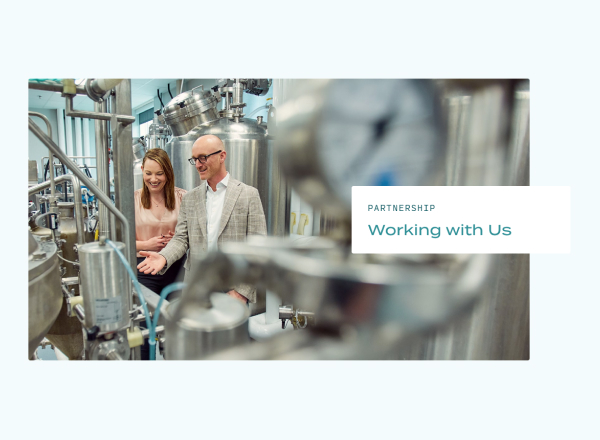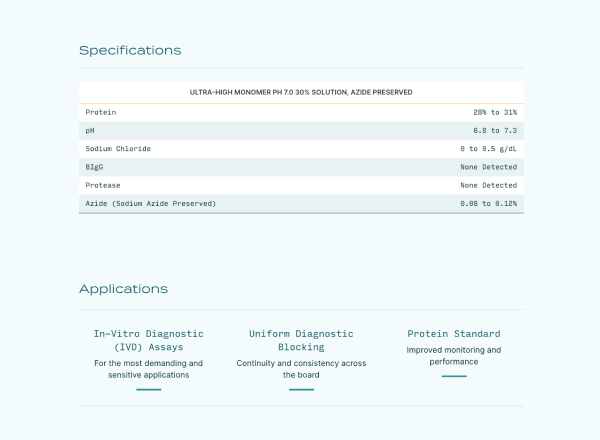 A New Foundation
With a new brand and website PHB is poised to make incredible progress in this next chapter. The brand has been able to roll out in customer facing documentation and internal communications. The new website, which contains more modern features and more updated information has shown a healthy response, globally. And the future looks bright, with more enhancements to the brand and website expected this year.
next up