Brand + Media Strategy
Your customers are out there– you just need to reach them.
Digital Media
Your audience is online, your advertising should be, too. From Huffington Post to Hulu, our digital media experts know their way around the web, which means your audience is always within reach.
Social Media
The award-winning Happy Medium social media team merges your business goals and industry trends into a social media presence that grows your audience and builds your brand.
Traditional Media
Traditional media is still alive and well. Ask our team why these platforms stick around and their answer is simple: they still work. Reaching your audience is easy with our traditional media know-how.
Work
Process
Connect, Convert, Repeat
No matter how quickly media changes, the rules are still the same. You need to understand your audience, you need to create great content, and you need to keep getting better.
Hit the Ground Running
Reaching your audience starts by getting to know them. Our work begins with a discovery meeting and audience research to make sure that we're speaking to the right people before we develop messaging.
Caution! Contents Hot
Our team combines audience insights and sound strategy to develop engaging content that converts your audience into your customers, and your customers into your fans.
Crunching the Numbers
Our work isn't done after a successful campaign. We pull the reports and crunch the numbers to learn exactly what worked and how to continue optimizing your approach in the future. The result is marketing that continues to deliver.
Qualifications
Our expertise goes deeper than favorites and retweets.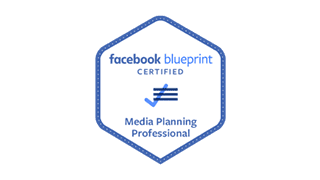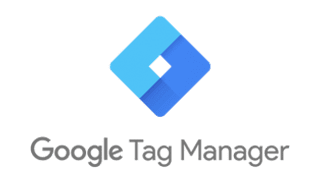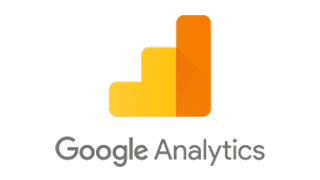 Contact
Notifications On
If only reaching your audience was as easy as filling out a contact form. Luckily, that's all it takes for you to get a hold of us.
Next Service
Marketing without strategy is just talking. Our digital experts put structure and goals behind the ideas that move your business forward.