Work / The Art of Education
Overview
We turned a magazine into an accredited online university, and we did it all from the ground up.
The Art of Education (AOE) began life as an online magazine. By 2016, it had so much content the AOE team needed Happy Medium to help build an educational website to house its graduate-level courses and related materials.
But AOE dreams big, which we love.
When the team came back to us in early 2018 with a plan to evolve AOE into AOE University, we signed on without hesitation. Together we built an entirely digital university from scratch.
Now The Art of Education University (AOEU) is among the largest art education graduate programs in the country—providing quality, accessible education to an underserved population of K—12 art teachers. For that, we award them summa cum laude honors.
Development
Navigating Compliance
Students come with a lot of private information—financial data, identifiers, educational history, to name a few. Because AOEU is new and still evolving, it needed systems that could grow and adapt. Nothing on the market fit our requirements, so we developed a student information system, or SIS, from scratch. We also developed a custom ledger system to handle their complex financial reporting needs.
The AOEU team has secure tools built specifically for their needs to help maintain the complex and changing data that comes with running a university.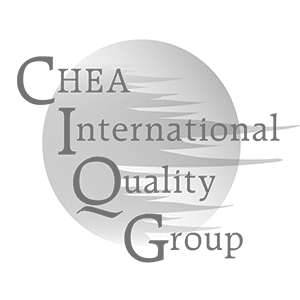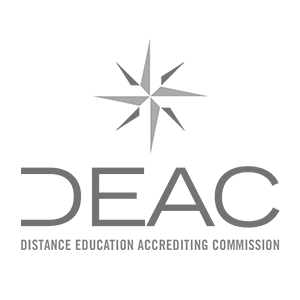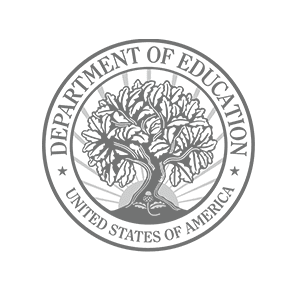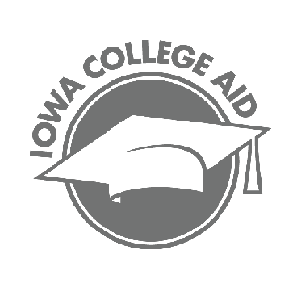 Design
Future Proofing
Becoming a full-fledged university is more than just online classes. We needed to help develop an entire system of documentation to get AOEU accredited. The design framework needed to be coherent enough to encompass everything from transcripts and degrees to email and website navigation, but flexible enough to allow new products that haven't even been imagined yet. We created something that would fit the AOEU team now, but allow them to prosper as they add new offerings and grow.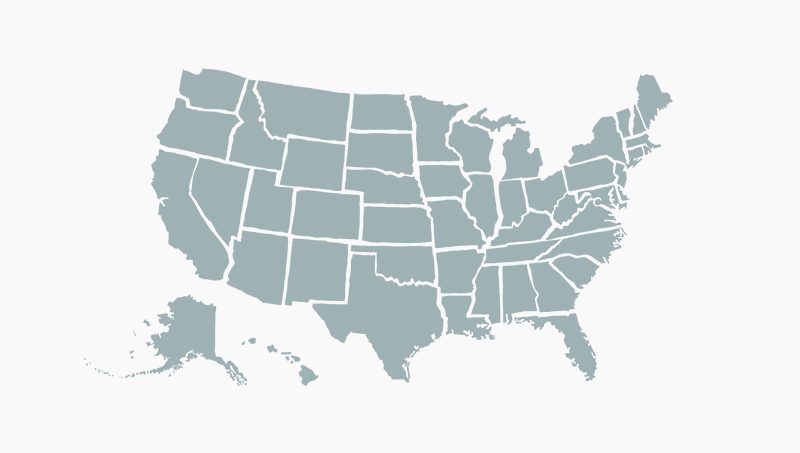 By The Numbers
Call it best in class, front of the class, or one for the books—a successful partnership continues to pass with flying colors.
39%

increase in traffic in just the first four days after launch.

10

degree enrollments in the first week.

460

new leads created in the first 48 hours.
Outcome
With custom information systems, secure transactional programs, and an open-ended design framework, AOE University is paving the way for the future of graduate coursework in the world of art education. Supporting our country's teachers to keep creative ideas thriving is a subject we're honored to get behind.
Let's chat.
Every great partnership started with a first step. Let's get talking.
next up