Overview
Sun Tan City is one of the nation's premier tanning salon brands with more than 250 locations across the United States. The local franchise needed help keeping its 11 salons top of mind with customers and prospects alike.
Perfect Placements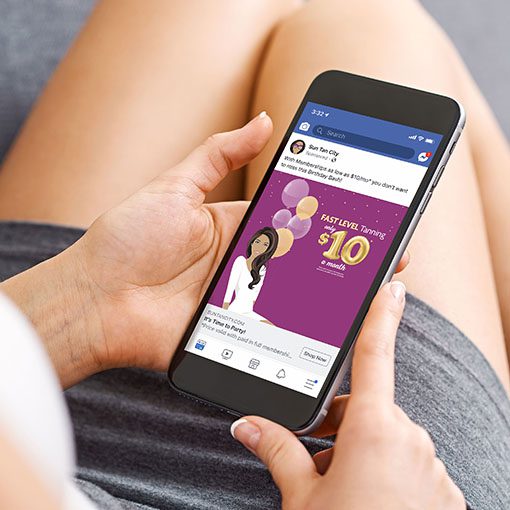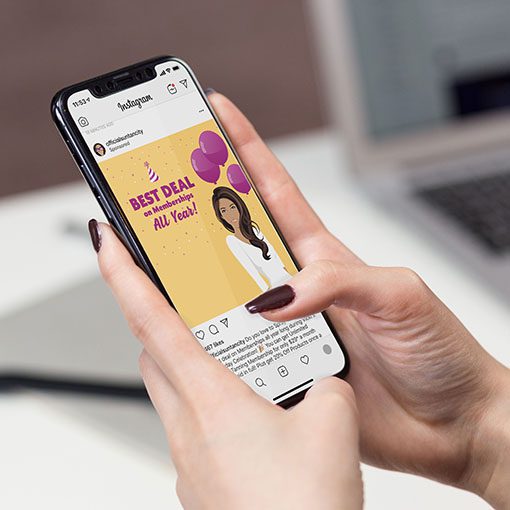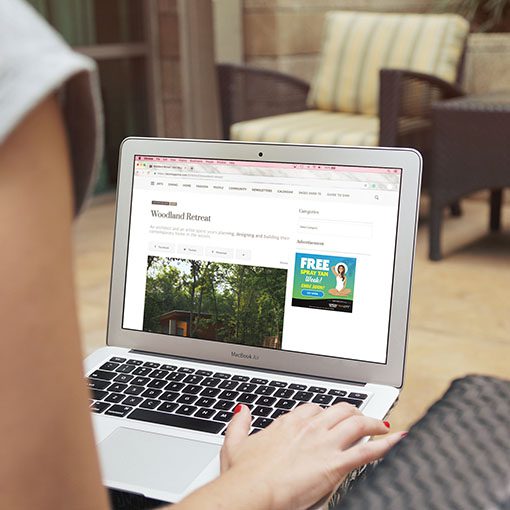 Solution
Happy Medium devised a media plan that helps ensure unique positioning in their market and keeps the sun shining on their message.
Through a combination of paid digital media strategies, our team locates specific audiences on appropriate channels and provides targeted messaging to persuade new clients and ensure loyalty from existing customers.
As you can see, social media marketing and display services provide a golden glow.
By The Numbers
Digital Media has never looked so good.
11

franchise locations

906

ads placed

8.3M
Disciplines
The achievers that found the solution.
Results
Sun Tan City has now been a satisfied client for almost 3 years. Over that time we've helped place 906 ads and garnered more than 5 million impressions (and counting). Their local franchises are beaming.
Happy Medium's media team is diligent in our approach to digital. From campaign strategy and targeting tactics to social media marketing and display service provider prowess, we know how to get the job done.
Let's chat.
Every great partnership started with a first step. Let's get talking.
next up