Work / Principal Charity Classic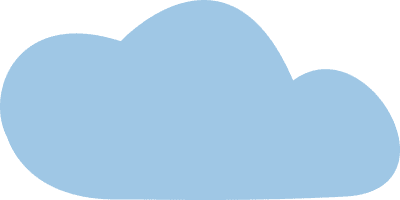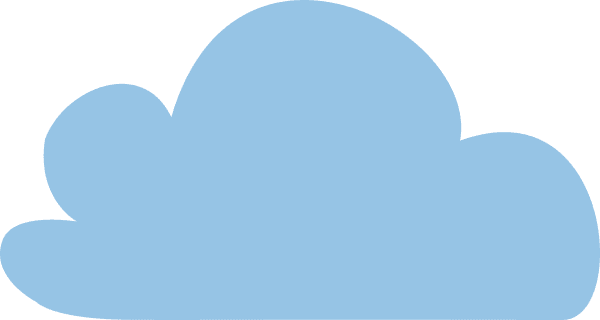 Creative
Design
Social Media
Overview
When you've got a charity golf tournament with the whole world watching, you partner with the happiest social team around.
The Principal Charity Classic is dedicated to helping Iowa kids succeed. Happy Medium is dedicated to helping this happen. Through strategic social media management, content creation, moderation, engagement, live event social media coverage, and a paid digital media strategy, we're happy to partner with our favorite charity golf tournament to make this year—and every year—the greatest golf tournament of giving yet.
Social Snapshot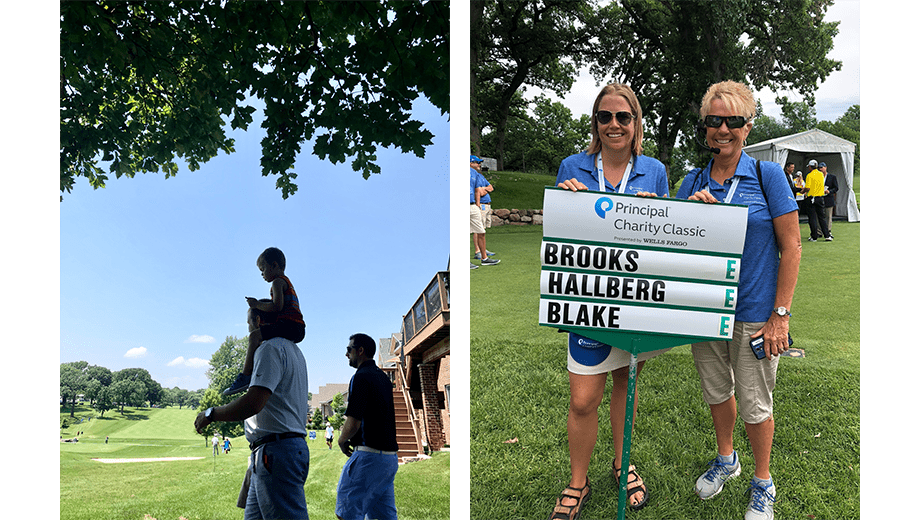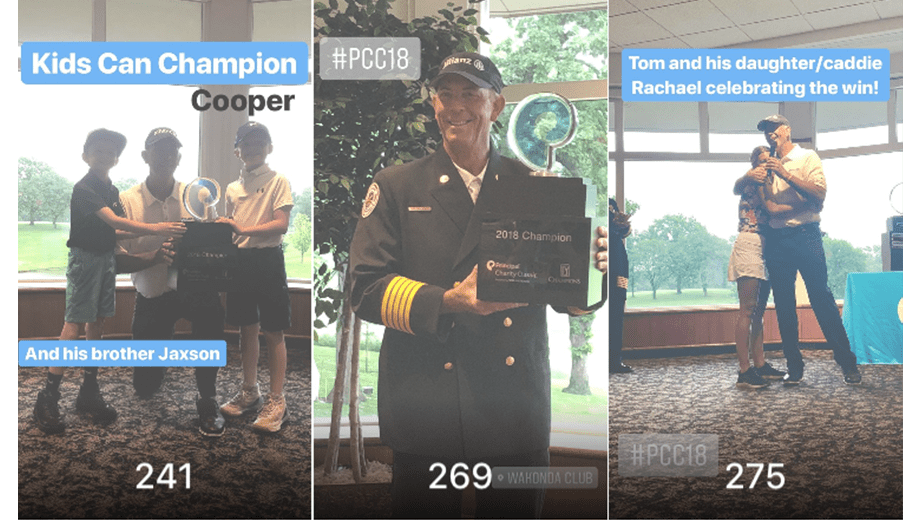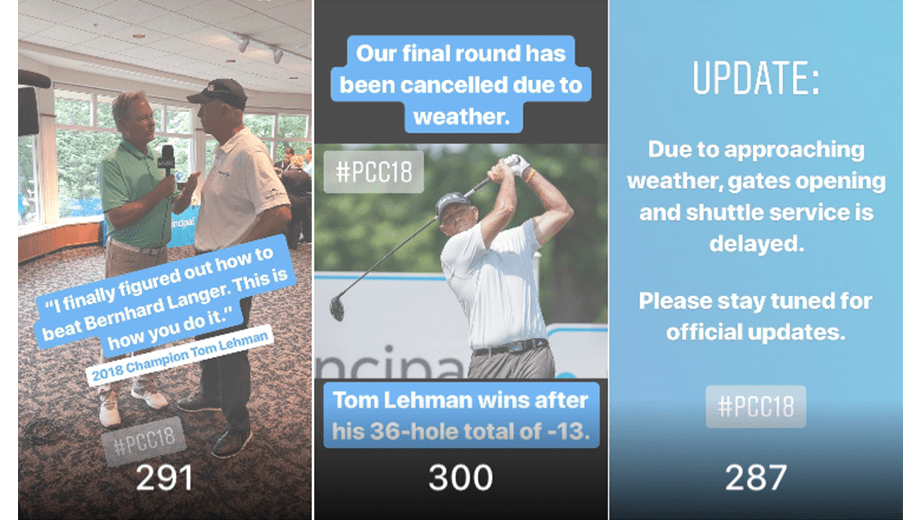 By The Numbers
Our coverage yielded significant gains for the event, which is great news for this year, and better news for next.
1.3M

impressions

20%

increase in Instagram followers

52

Selfie for Good submissions
Disciplines
The achievers that found the solution.
Outcome
Spending a week on the green requires more than a good swing. It includes a staff of dedicated, agile, at-the-ready golf enthusiasts who just happen to be masters at the social media game. A well-attended golf game is one thing, but one that's shared to 2.6 million others through social media is a game where everybody wins.
Let's chat.
Every great partnership started with a first step. Let's get talking.