Work / Planned Parenthood – North Central States
Situation
Planned Parenthood North Central States (PPNCS) oversees messaging for 31 health centers across six states. And with a reach that expansive, it's critical for them to use their budget and effort productively to achieve results.
Operational Efficiency
PPNCS used to work with several media vendors at one time, which resulted in poor reporting standards and even worse budget management. Happy Medium needed to execute the same work as these other agencies while saving PPNCS time and effort by centralizing media placement under one roof.
Strategic Implementation
PPNCS already had a clear idea of its audiences and key messages, but they needed our help finding the best way to reach the right people with the right information. They didn't need a new media strategy, they just needed someone to execute their existing strategy to perfection.
Cross-Team Coordination
Even a streamlined approach requires input from many teams. PPNCS works with a separate agency for creative development, and if Happy Medium and PPNCS' creative agency were to fall out of sync, it could threaten the success of the entire operation.
Campaign Creative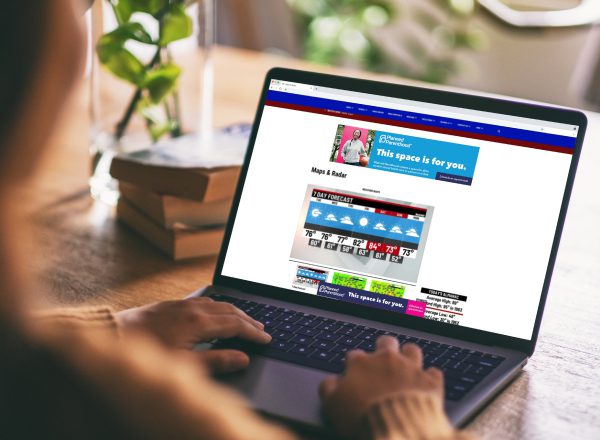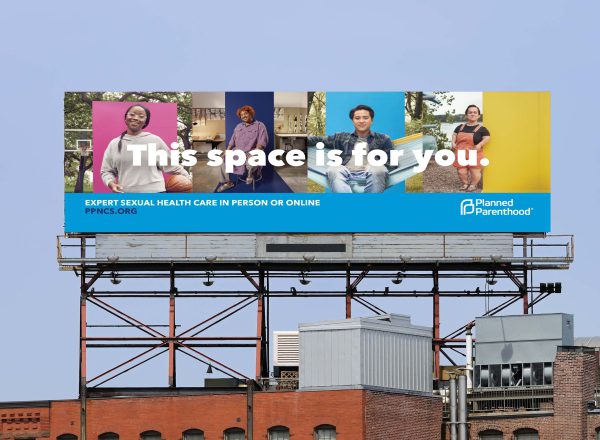 Centralized Reporting
Happy Medium provided PPNCS with a single, reliable point of contact to handle all of its paid media placement and reporting. As the agency of record for PPNCS, we were able to streamline the client's workflow and give them a clear understanding of where their money was being spent and the results that quickly followed.
Integrated Execution
This well-oiled media machine did more than just eliminate headaches for PPNCS. Happy Medium took a highly-targeted, many-pronged approach to reach the client's target audiences, with PPNCS messaging displayed across all types of media imaginable–from traditional radio and billboards to tech-driven digital display and search engine marketing.
Communication Processes
None of this work would be possible without consistent communication between all contributors to PPNCS' media. Not only is Happy Medium in charge of placing the media, but we also took the lead on establishing a reliable process for communication between teams to ensure that all bases–creative, budget, and strategy–were covered.
By The Numbers
The results don't tell the whole story of success, but they're a good place to start.
16

Different media platforms now carry PPNCS messaging

1.7M

Annual media budget managed by Happy Medium from private and public funding sources
Outcome
There's nothing easy about integrating the work of several media agencies into one workflow, but Happy Medium was able to combine best-in-class media execution with efficient coordination between teams to share critical messaging with PPNCS' audience.
next up