Situation
Iowa Ortho (IAO) takes pride in being ahead of the curve when it comes to technological advancements.
Its website was once ahead of the curve but had become a jumble of information. It was difficult for users to navigate and find pertinent information. Content had become outdated and certain elements of IAO's services were not highlighted as well as they could have been. In addition, the site was lacking when it came to mobile accessibility.
Solution
Because we have in-house teams for web development and user experience (UX), Happy Medium was uniquely positioned to solve their issues. Our tasks were to increase overall site visitors, establish a clean and modern look, optimize the site for mobile use, and make it easier for visitors to find what they need.
Development
Our in-house development team was able to provide several custom functions to solve IAOs issues directly:
Custom workflows for patient forms on the site, so that all data could be collected digitally.
"Flex content sections," which are modular pieces of web content that can be customized to IAOs needs as they grow—so their site never grows to unmanageable proportions again in the future.
State-of-the-art provider search capabilities, so users can search by provider name, specialty practice area, or even by symptom.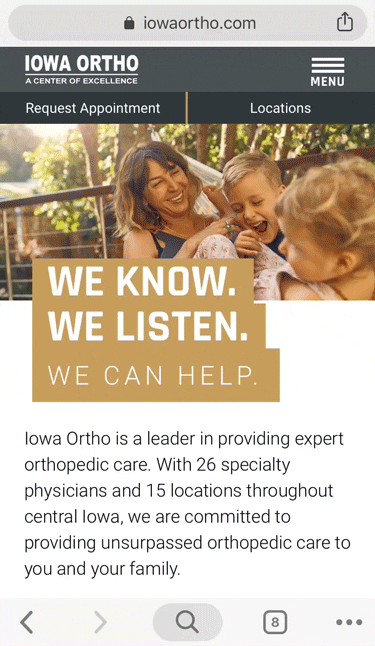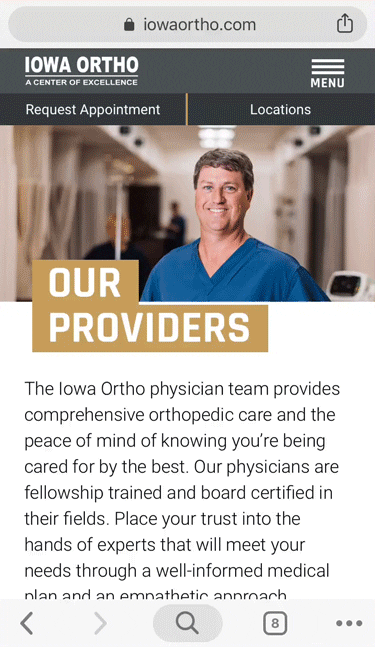 UX
Our UX experts improved the overall site and visitor experience by performing user flow-mapping and analysis. This involved plotting the audience's journey from the initial site visit and preappointment research to day-of appointment needs and follow-up requirements. We planned every part of the site's architecture to maintain consistency through branding, design, and visitor flow.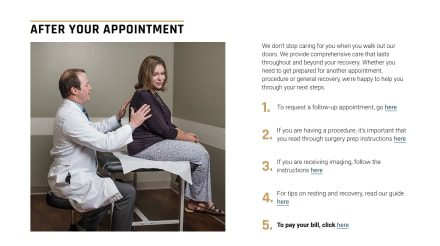 Design
Our design team produced a visual system that gave the IAO site a modern feel while maintaining organizational identity. It also established a visual hierarchy that made it clear where users could find information.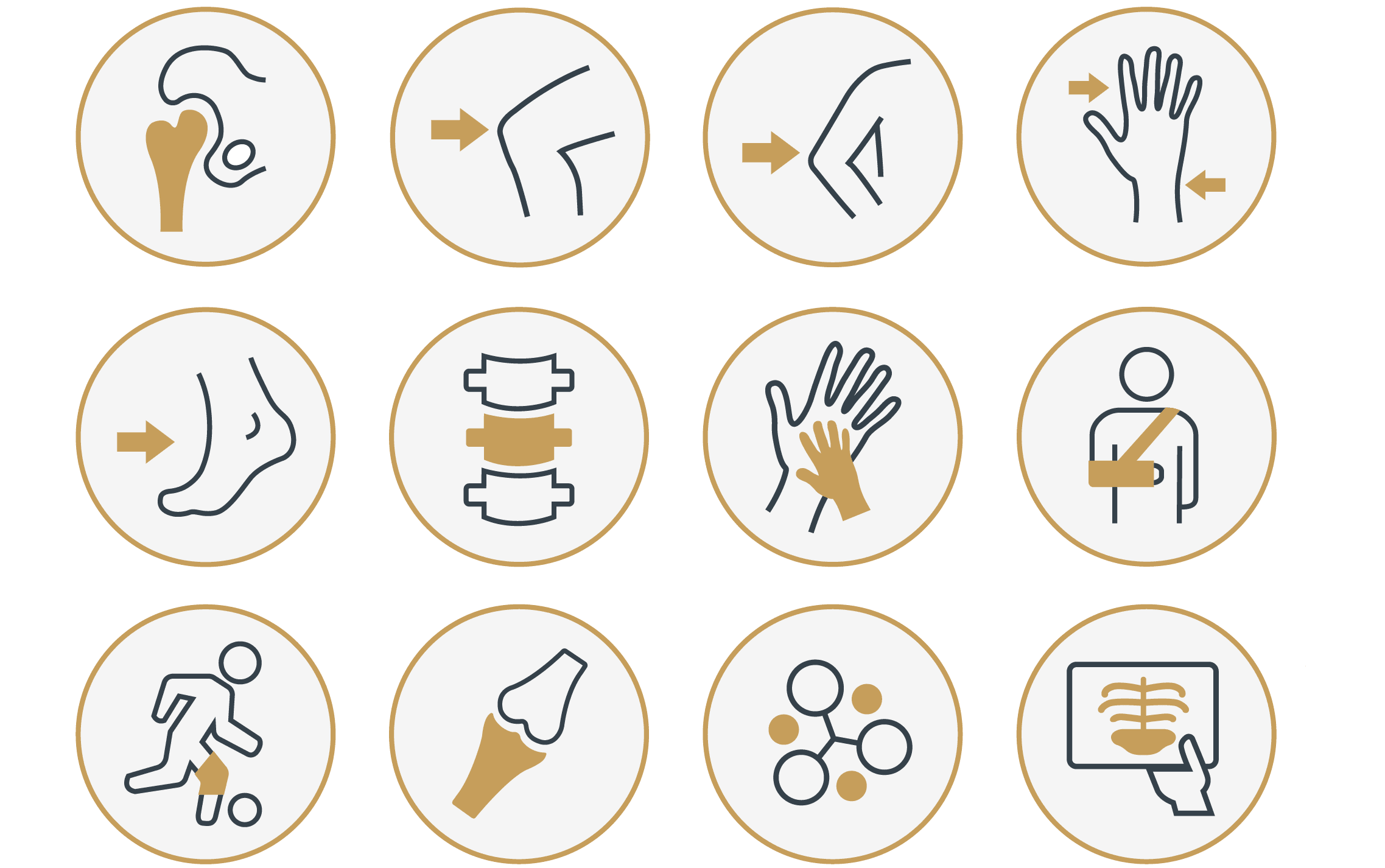 Results
Results were nearly immediate. All of these increases were seen in the first month, and they point to a site that is easier to find, easier to navigate, and filled with more useful content for visitors. A quick win that will continue to deliver results.
25%

increase in new users

18%

increase in traffic from search engines

15%

increase in duration-per-visit
Disciplines
The achievers that found the solution.
Let's chat.
Every great partnership started with a first step. Let's get talking.
next up