Work / Innovative Captive Strategies
Creative
Design
Dev
UX
Video
Overview
A brand's strength can sometimes depend on its ability to step back in order to move forward.
Innovative Captive Strategies first came to Happy Medium thinking they might want a new logo. But honest conversation helped unearth a greater foundational need to ensure they were creating and communicating a brand strategy rooted in the brand's core beliefs.
Before and After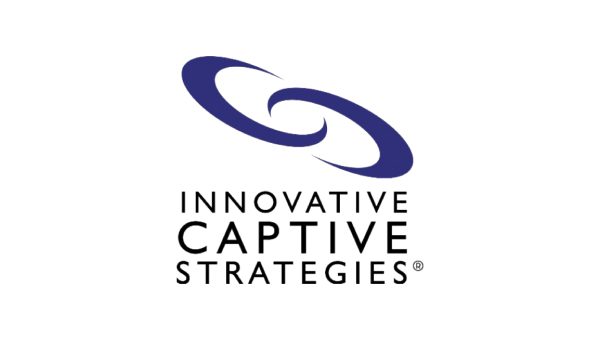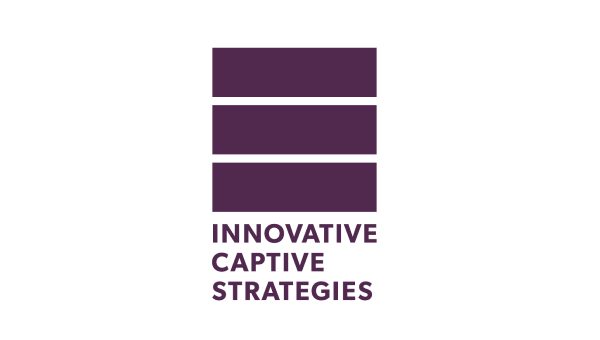 ICS was looking for a new logo, but what they needed was a system to talk about themselves. They spoke a lot about the relationship between ICS, their clients, and their partners. They kept coming back to those three. We wanted a logo that was flexible, interpretive, and representative of that relationship. The triple bar was born.
Custom Creative
A Look Inside
Innovative Captive Strategies doesn't act like any insurance company we know. They have energy, they have swagger, they have fun—all rarities in their industry. To make a video that truly captured who they are, we turned the cameras on them, their hip office ,and their family atmosphere. We ended up with a 4,000-pixel handshake.
By The Numbers
See also: Innovative (Capture Your Audience) Strategies. Our partnership continues to do business together, boldly.
14%

higher average time spent on site (according to industry standards)

3.44

average pages per session

55%

higher pages viewed per session according to industry average
Disciplines
Creative
Design
Dev
UX
Video
The achievers that found the solution.
Outcome
Our work with Innovative Captive Strategies ensures every client touch point is a moment of bold brand truth. Because we believe in the power of their brand as much as they do.
Let's chat.
Every great partnership started with a first step. Let's get talking.
next up