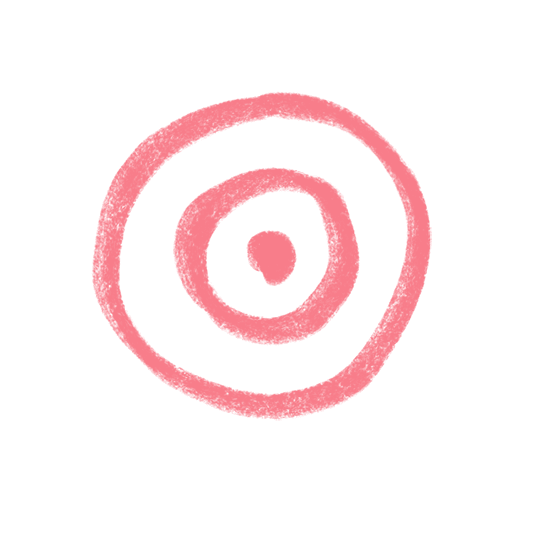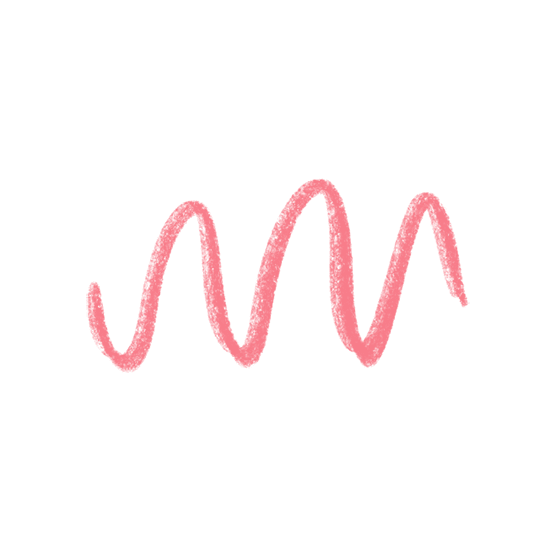 Creative
Design
Dev
Media
UX
Video
Overview
Because the best don't rest.
When you've got a good thing going, why change it? Over the years, Happy Medium has created incredible work for incredible brands. Why would we do anything less for ourselves? As we continue to evolve in stature and strategic experience, we feel our brand should too. We proudly stake our claim to being a digital-first creative agency that changes with the times while acknowledging that some things, like strong values, never change.
Logo Nuts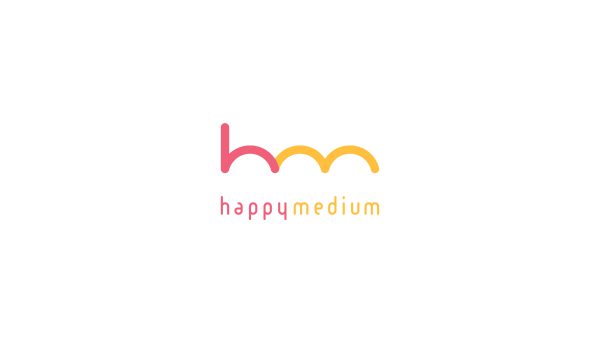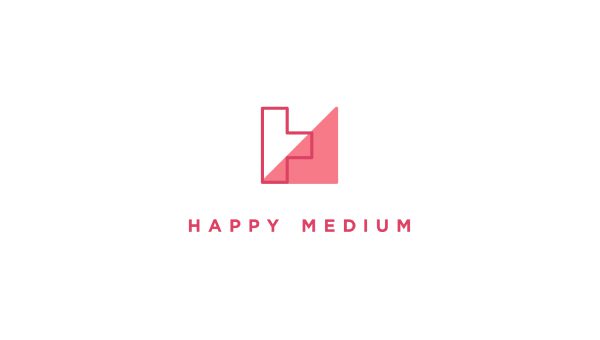 We need a logo as flexible and ever-changing as we are, with a mark that is singular but limitless in potential. In this, we've found our heartbeat.
By The Numbers
Our brand is about giving the web a pulse and digital a heart, so it's not surprising the response to our new site was alive.
1030%

Impressions during launch increased

2496%

Engagements during launch period increased
Disciplines
Copy
Design
Dev
Media
Photo
Social
Strategy
Video
The achievers that found the solution.
Outcome
Happy Medium reframed our brand because we wanted to do better the things we've always set out to do—serve our clients and produce groundbreaking work that helps their bottom lines. The more things change, the more they stay the same.
Let's chat.
Every great partnership started with a first step. Let's get talking.
next up