Situation
Count the Kicks is a public health campaign that teaches expectant parents about the importance of tracking fetal movements to prevent stillbirth.
Informed Parents
The Count the Kicks campaign was created by parents for parents, which means that the top priority for this site is to give expectant parents access to information and resources that could save their baby's life.
Engage Healthcare Professionals
Healthcare professionals play a critical role in keeping expectant parents and babies healthy. The Count the Kicks website had to inform healthcare professionals about the campaign, prove its effectiveness, and make it easy for them to share this life-saving information with their patients.
Attract Advocates and Supporters
Much of Count the Kicks' success is due to their growing network of ambassadors and the people who support them. We had to make sure we could empower them to continue recruiting allies by illustrating the challenge and telling the story of their success.
Seamless eCommerce
Count the Kicks creates educational materials for doctor's offices, birthing centers, and clinics. The materials are tailored for all 50 states and available in three languages, so the site had to integrate a custom eCommerce store that simplified getting the right resources.
Campaign Creative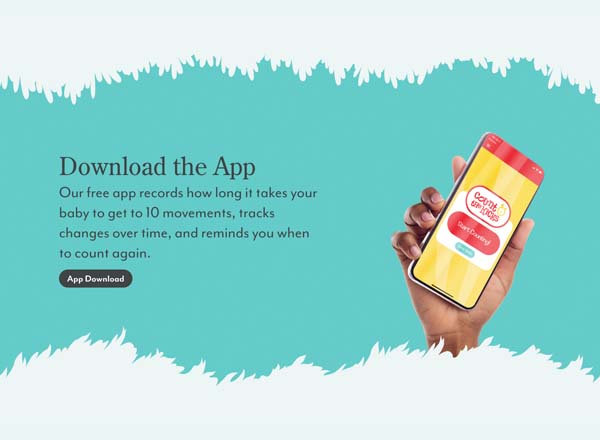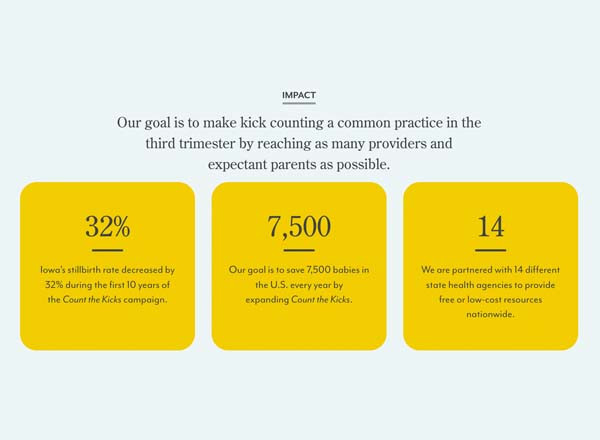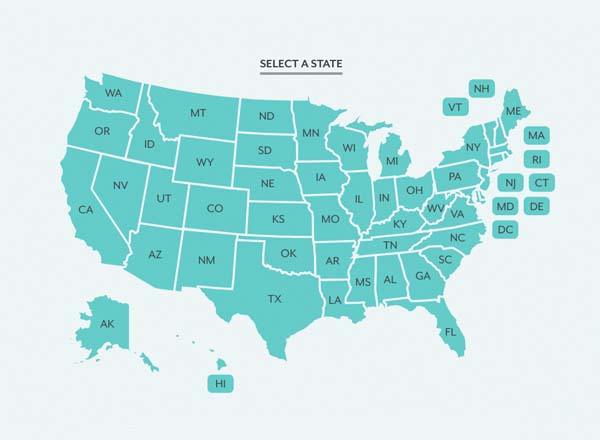 Targeted Content
The site separated content intended for parents and content intended for healthcare providers. Parents could access stories from other parents who used Count the Kicks to save their babies, while healthcare providers had access to studies on the campaign's effectiveness.
Impact Stories
Happy Medium built several ways for Count the Kicks to share its impact on the website, including a quantitative impact pattern, a testimonial pattern, and a dedicated "Baby Saves" section of the website where parents can read and submit stories.
eCommerce Flow
Count the Kicks partners with a number of state health departments that subsidize health resources. Providers could also order resources in three different languages. Happy Medium built a unique eCommerce flow using WooCommerce that prioritized state and language categorization.
Outcome
Count the Kicks might have a simple mission, but getting life-saving information into as many hands as possible is anything but easy. The new Count the Kicks website is now a hub of information where audiences of any background can find what they need to educate themselves, empower others, and advance the mission of Count the Kicks.
next up