About / Kevin Snyder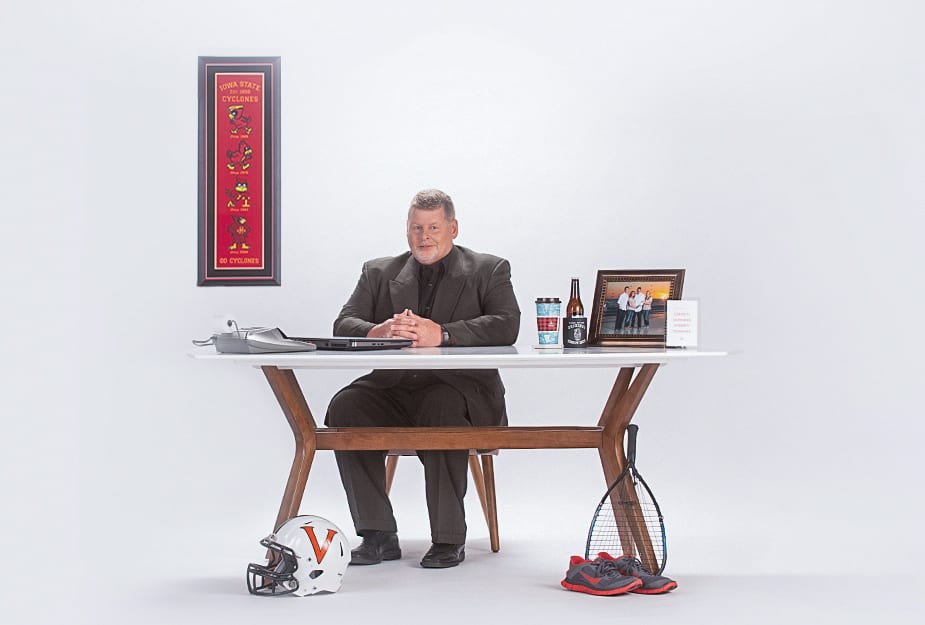 Kevin Snyder is Happy Medium's accountant, handling all financial concerns from budgets to taxes.
Alma Mater
Iowa State University
Best Part of Your Job
Getting away from the numbers and seeing how young, non-accounting minds look at different situations gives me a different perspective on situations that help me think through things in a more relatable way.
Can't Live Without
Toss up between coffee in the morning, and beer on a sunny Friday afternoon on a patio.
Favorite Happy Medium Event
The I-Cubs outing.